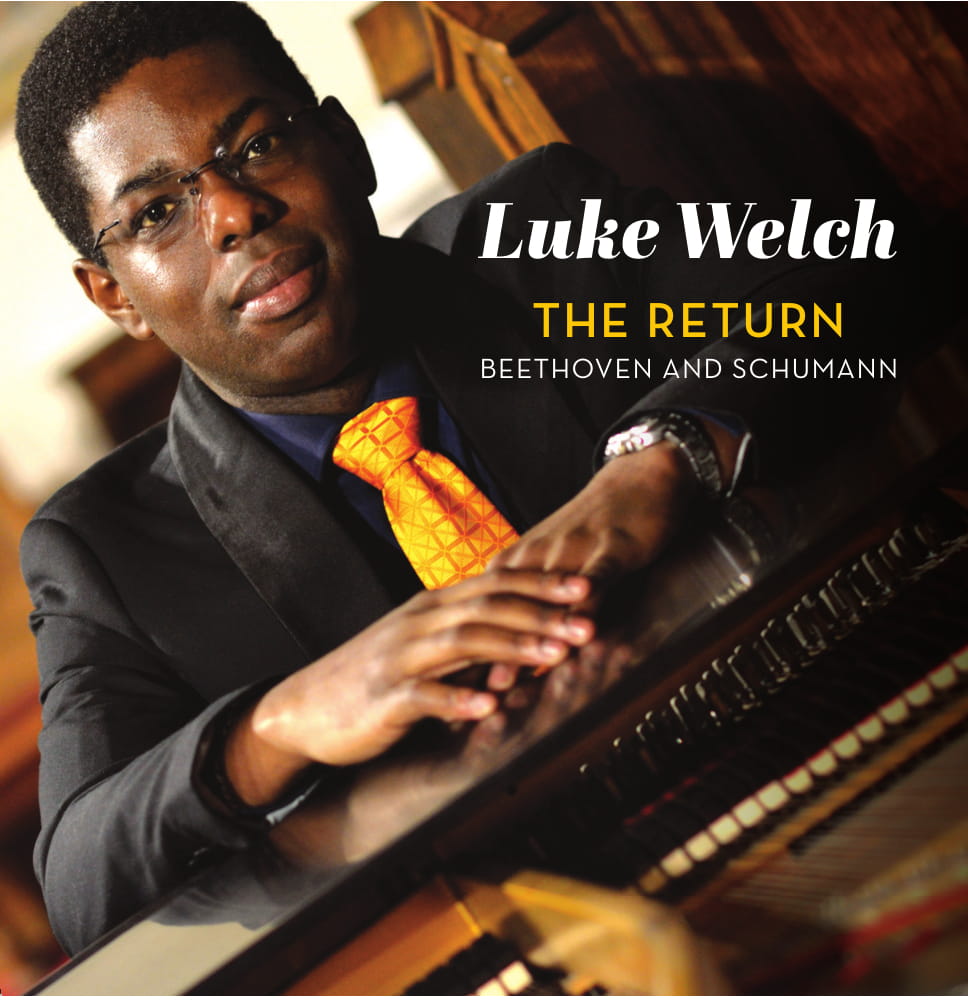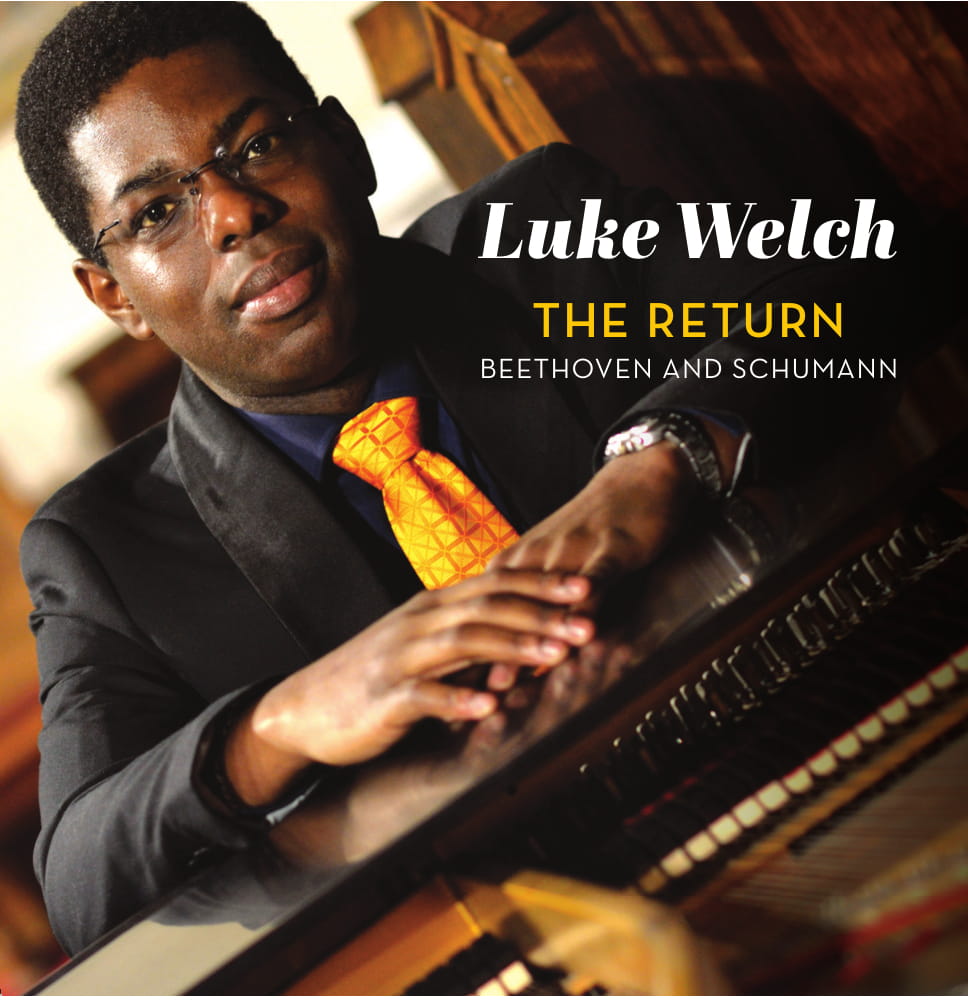 In February 2019, Luke Welch released his highly anticipated new album The Return: Beethoven and Schumann. This recording features a program of Ludwig van Beethoven Sonata No. 12 in A-flat Major, Op. 26 ("Funeral March"), Rondos Op. 51, and Robert Schumann Faschingsschwank aus Wien (Carnival Jest from Vienna), Op. 26.

Beethoven Sonata No. 12 is a great example of the composer's notoriously unconventional approach to classical rules and style. The first movement begins with a set of theme and variations, which is highly unusual. The scherzo second movement lives up to its playful title. The third movement of this sonata is a funeral march – profound with its dotted rhythms, a rumbling drum-like middle section, in contrast to the trumpet-like melody.

Robert Schumann's Carnival Jest of Vienna (Faschingsschwank aus Wien), Op. 26 is composed in five movements and features a wide range of pieces from the boisterous and brilliant, to the sombre and introspective. Composed at a time when Schumann made his first visit to the Austrian capital city, this large-scale composition depicts the sights and sounds of an invigorated and culturally enriched city. It was originally the composer's intention to seek business opportunities while visiting Vienna as a prospective place for him and his bride-to-be Clara Wieck to relocate from Leipzig.

This album represents the third by the Canadian pianist, in addition to Crossing Borders (Scarlatti, 2017), and The Universal Language (Schumann, Chopin, Morawetz, Schubert; 2015).

The compact disc edition is available here, and alternatively, the downloadable version is available at CD Baby.