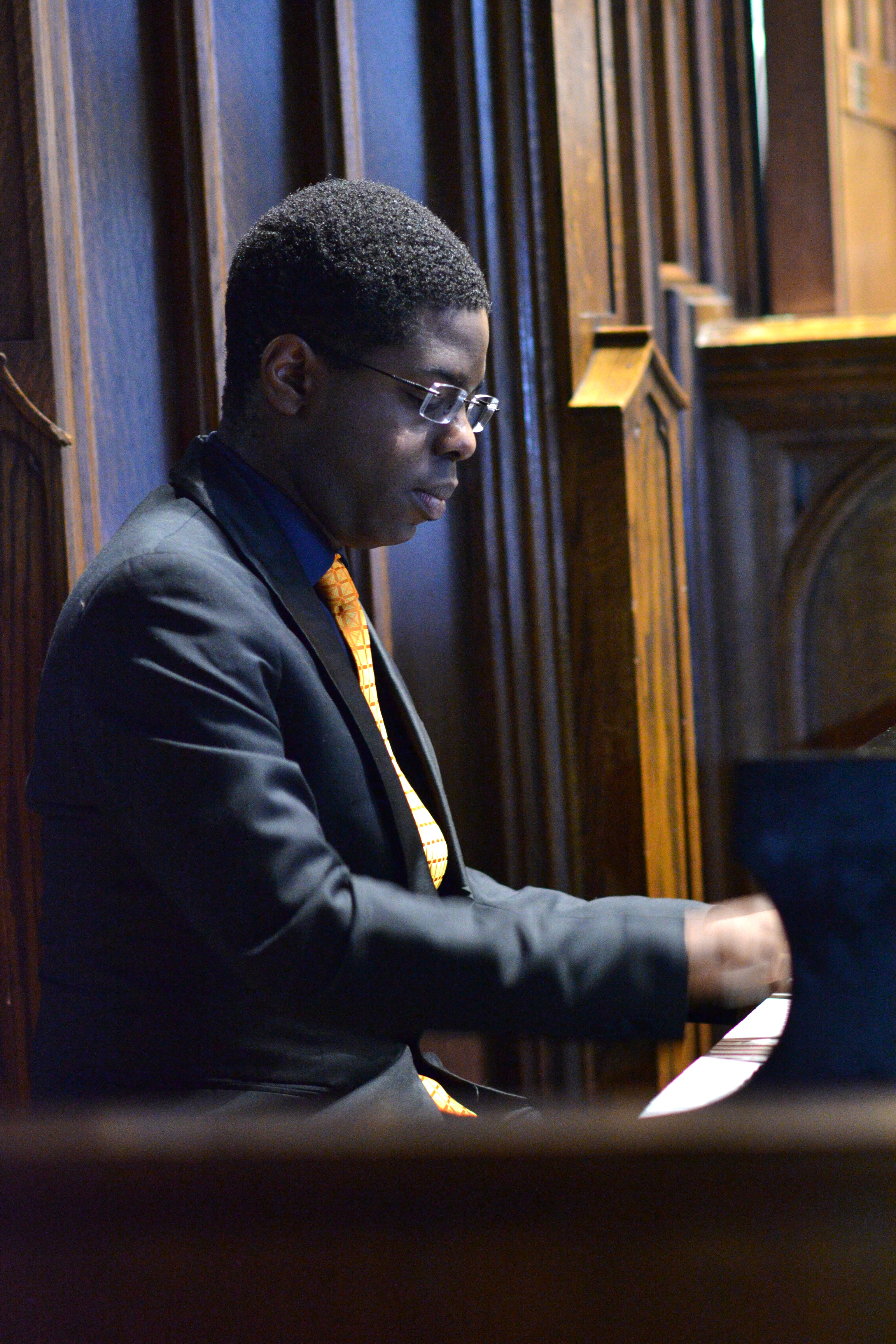 Luke Welch will be returning to the United Kingdom for the first time since 2017, and on this occasion presents a series of performances in London, England. This visit begins with an appearance at St. Pancras Church on Thursday, April 25, 2019. The recital represents Welch's second appearance in this church's Lunchtime Recitals Series, and will feature a collection of works by classical and romantic composers including Beethoven Rondos Op. 51, Chopin Scherzo No. 1, Op. 20 and Schumann Faschingsschwank aus Wien (Carnival Jest from Vienna), Op. 26.
The next day will be a recital at St. George's Anglican Church in Beckenham on Friday, April 26. This noon-hour recital (12:15 pm) will be the fourth appearance by Welch in this historic church's concert series, and seating is based on a first-come, the basis. The concluding performance of this tour takes place at Chichester Cathedral on Tuesday, April 30 (1:10 pm) and will also feature a program of Beethoven, Chopin, and Robert Schumann.
This group of UK performances are part of the tour for Luke Welch's new album, The Return, which releases on Friday, February 15, 2019.