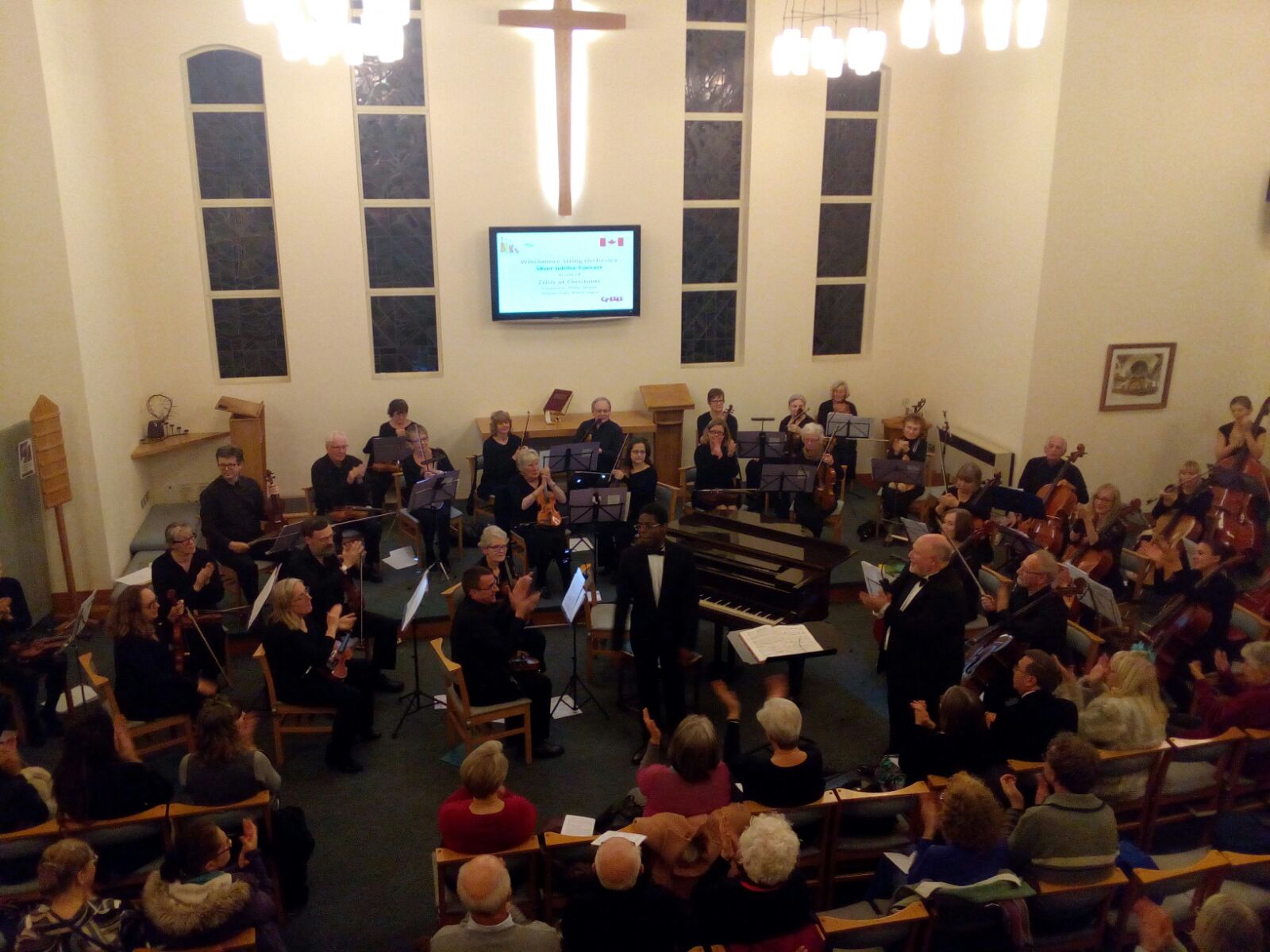 On Sunday, May 5th, 2019, Luke Welch will be combining musical forces with a new large ensemble – the recently minted Oakville Symphony Youth Orchestra – which will feature Felix Mendelssohn's piano concerto Capriccio Brillante, Op. 22 – conducted by Colin Clarke. 
Felix Mendelssohn (1809-1847) composed Capriccio Brillante after his first piano concerto, in 1832, the year of his second visit to Paris. It was during this trip that the composer-pianist met Frederic Chopin for the first time. With a lyrical introduction to the concerto, which first begins with the piano playing alone, the piece quickly transitions into the explosive themes which propel the music throughout its duration.
Welch will also round out the concert with the orchestra to perform Danzon No. 2 by Enrique Marquez.

Ticket purchase and other information for this performance will be available soon.