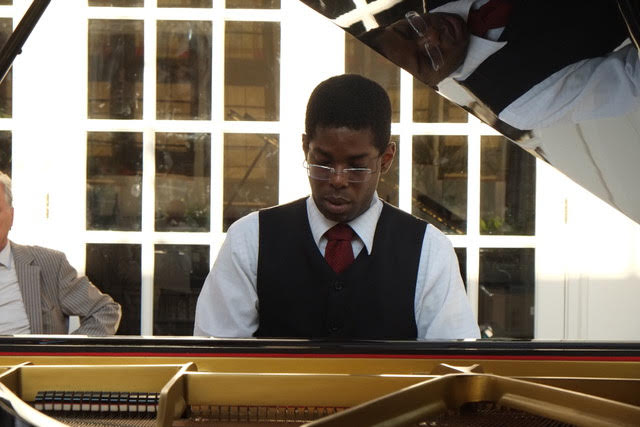 On Friday, May 24, 2019, the Golden Prairie Arts Council in Carman, Manitoba, Canada will host the provincial debut concert of pianist Luke Welch, and the performance will take place at Carman United Church. This recital begins at 7:30 pm, with tickets now available.

The concert program will include Ludwig van Beethoven's early Rondos Op. 51, as well as the composer's iconic "Funeral March" Sonata in A-flat Major, Op. 26. The recital continues with Frederic Chopin's lyrical Nocturne Op. 48, No 2, and his fiery Scherzo No. 1 in B minor, Op. 20. The concluding work is Robert Schumann's Carnival Jest from Vienna (Faschingsschwank aus Wien), Op. 26. This five-movement romantic work was composed between 1833-35 and is dedicated to his Clara Wieck – a leading concert pianist of her generation, the daughter of Schumann's piano teacher, and after some persistence his eventual bride-to-be.

Tickets and additional information can be found here.