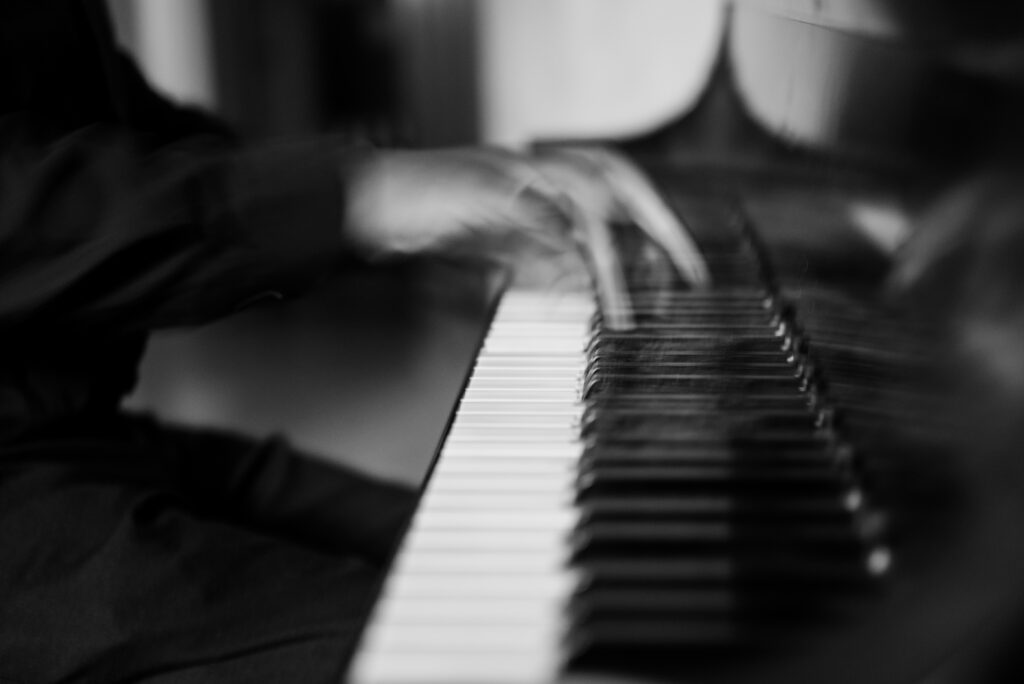 November 15, 2023

In a special announcement released earlier today, Luke Welch has revealed a return to the recording studio to embark on a new album. Though details for this recording have not yet been revealed, he is scheduled to record the album early in 2024 with a release date mentioned for later in the year.

This album will be supported by the Ontario Arts Council in Canada.

More details to follow.